12 Steps Calendar Design


Design for a twelve month calendar featuring public domain photographs of stairways. Created using Adobe InDesign.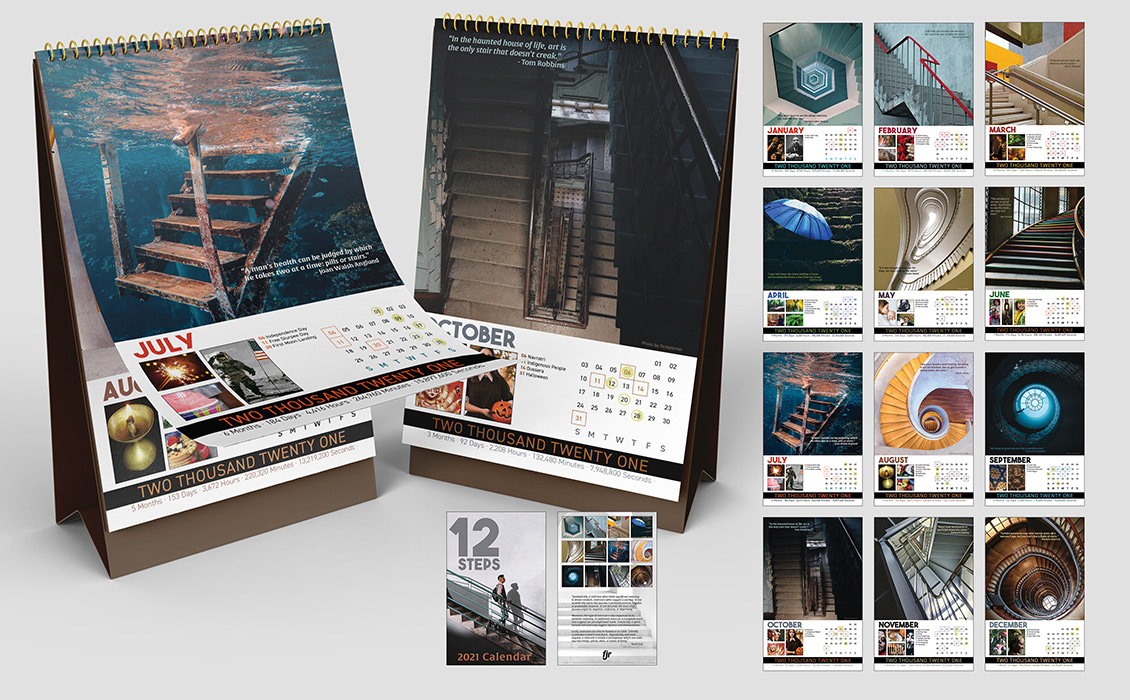 Seminole State Volunteer Poster
Poster concept for the Seminole State Volunteers Student Leadership Team. 18"x24". Created with Adobe Photoshop.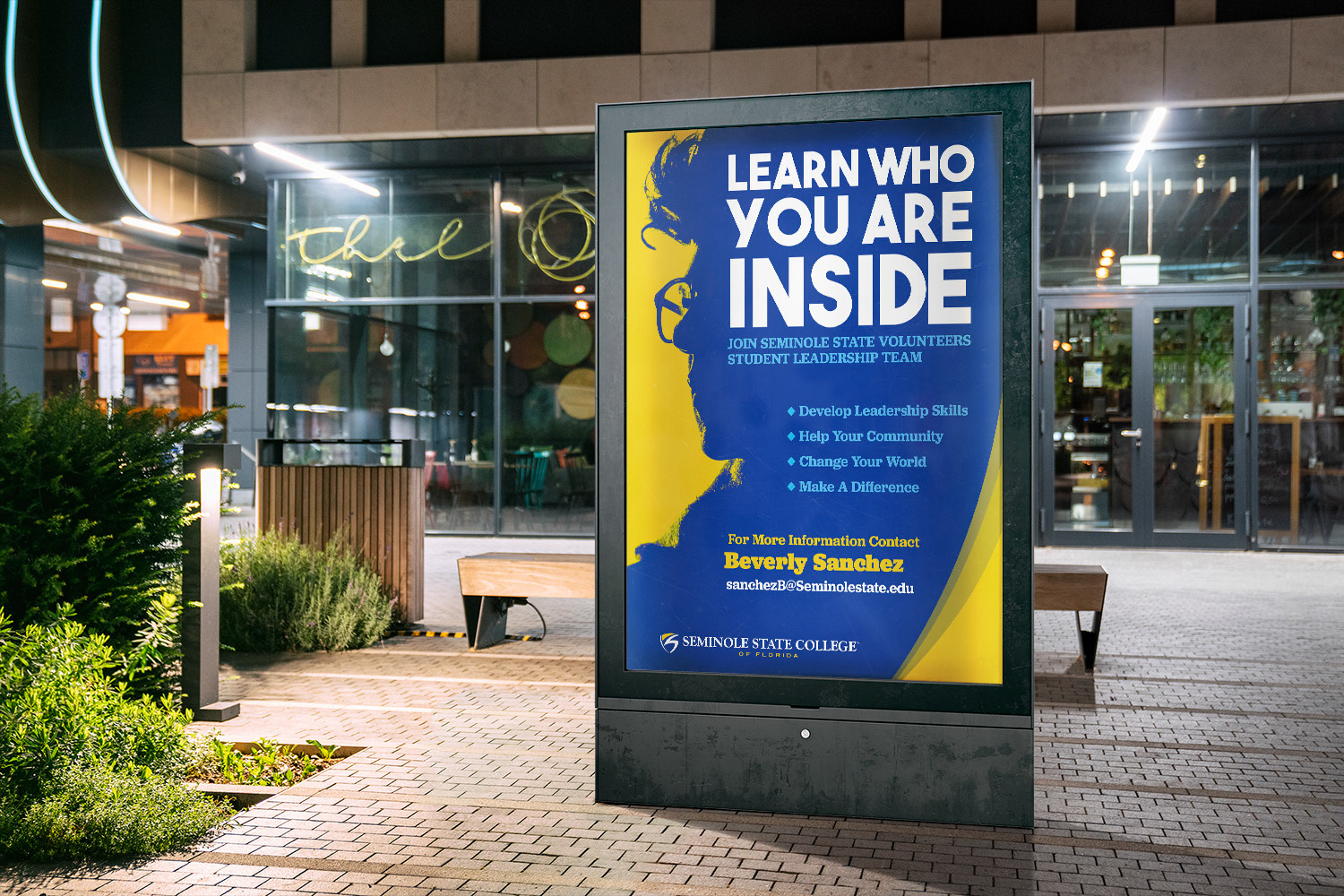 Greengos Hostel Website
This is a screenshot of an Adobe XD layout I created for a proposal to redesign the Greengo's Hostel website.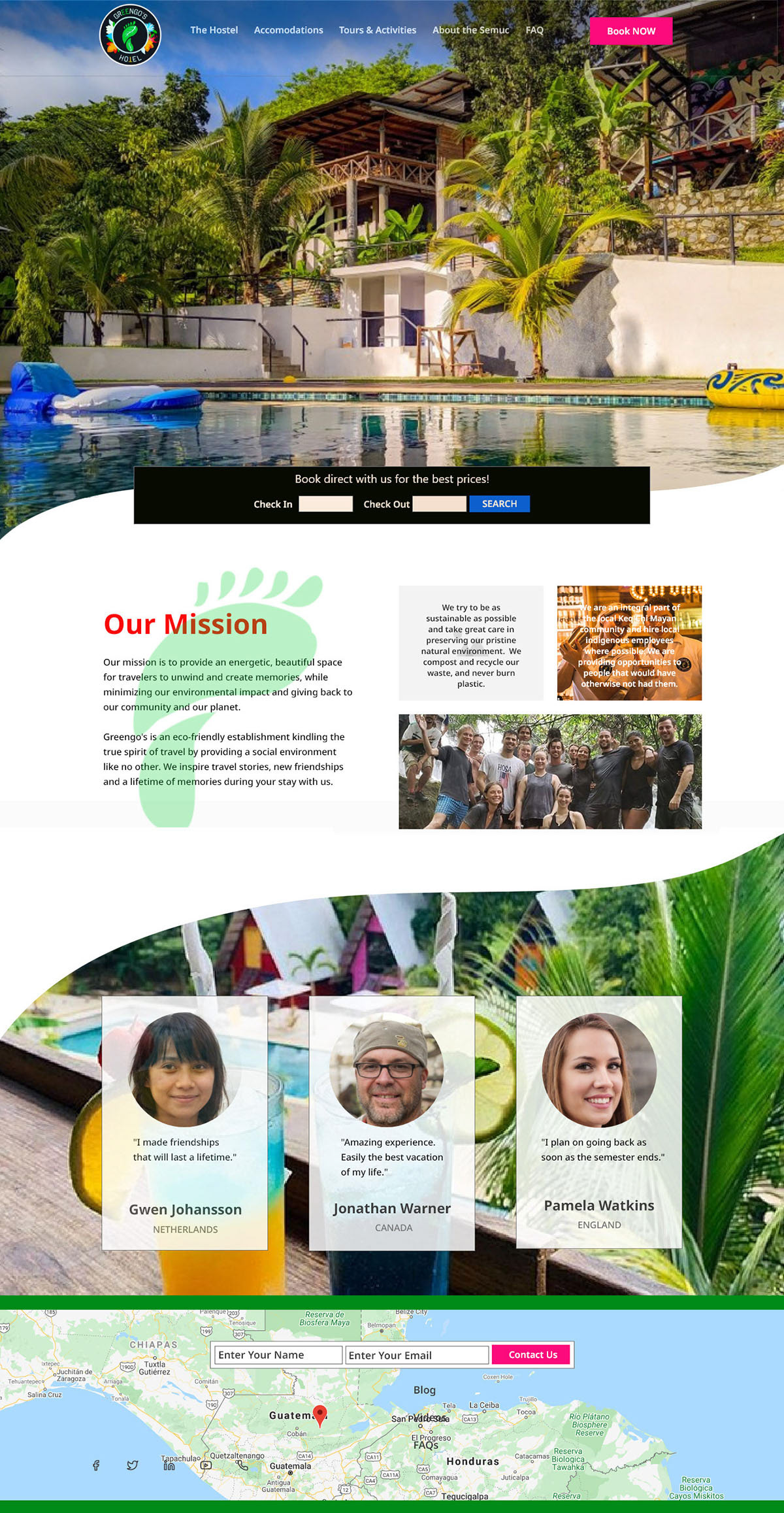 Editorial Layout & Typography


Examples of editorial layout and typography created with Adobe InDesign.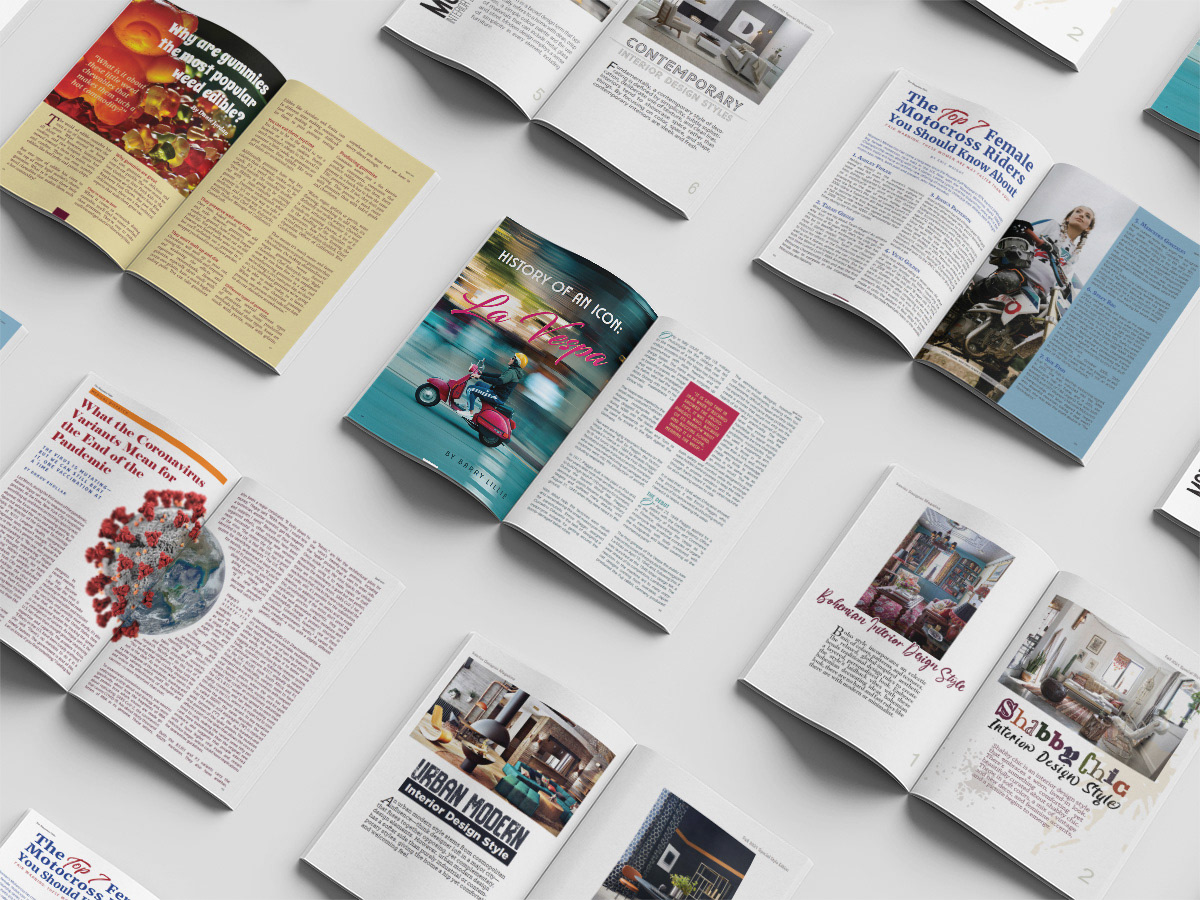 Bluefish Bungalow Logo
Logo design for Bluefish Bungalow, an Air B&B property. Final logo design presented on merchandising mockups with several of the initial concepts on the left. Created with Adobe Illustrator.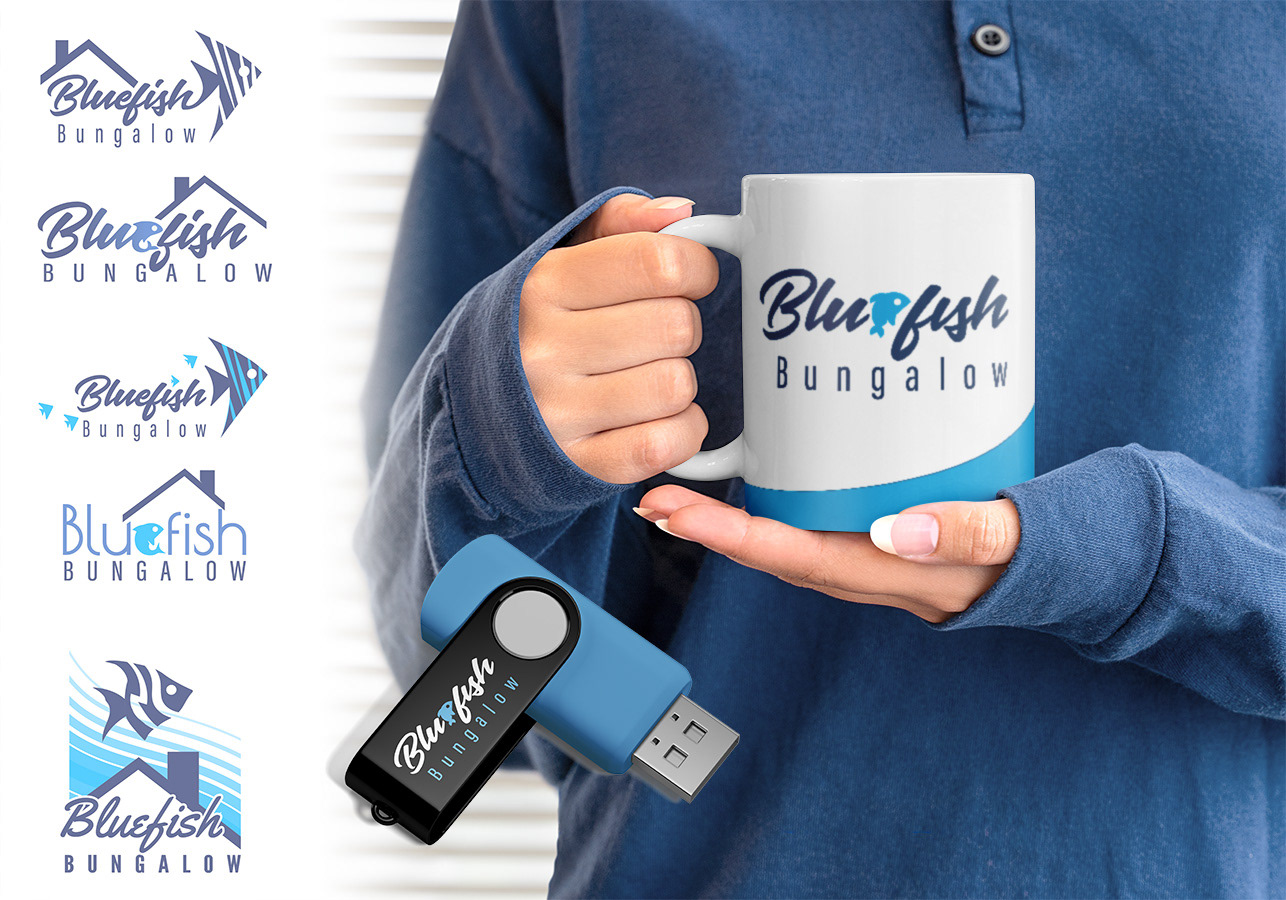 State of the Industry Newsletter Emails
Designs for Evok Advertising's periodic state of the industry email newsletters for the restaurant industry.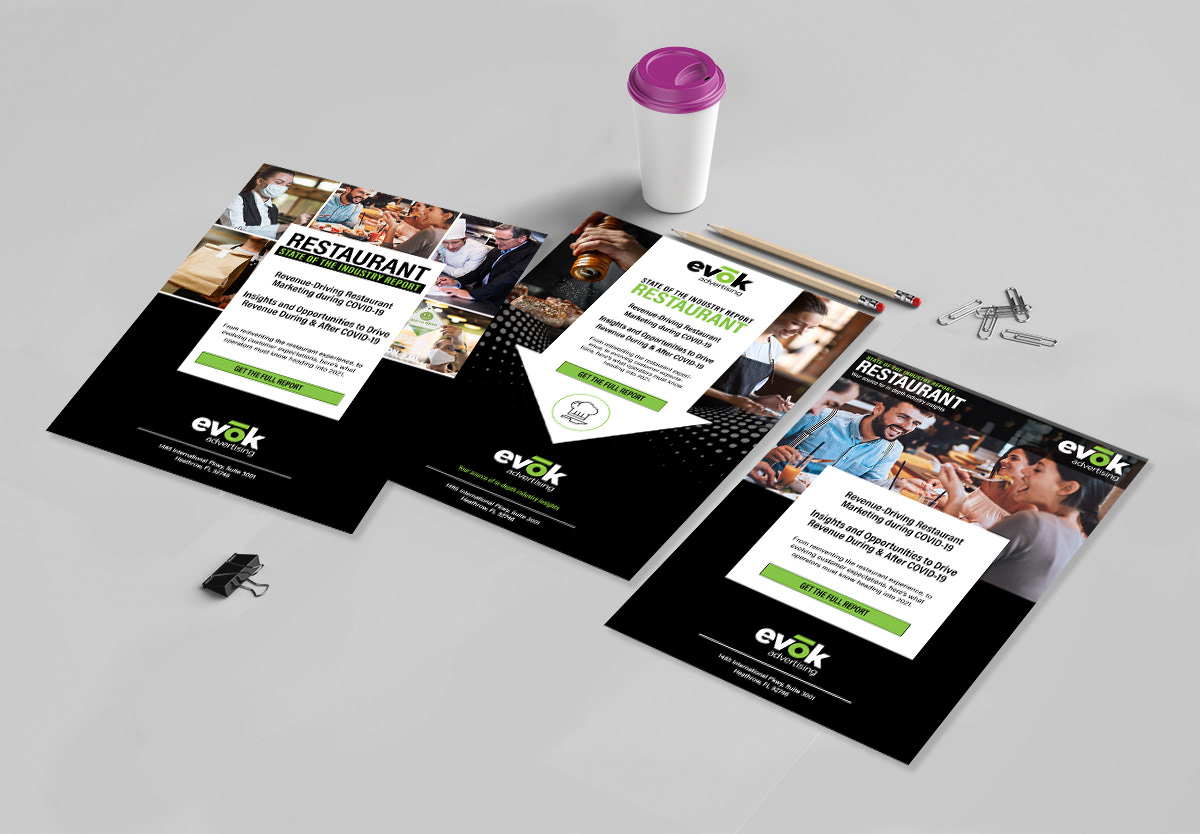 Sunscreen Packaging & Ads
Mockup of a product packaging sample, related ads, and social media promotions.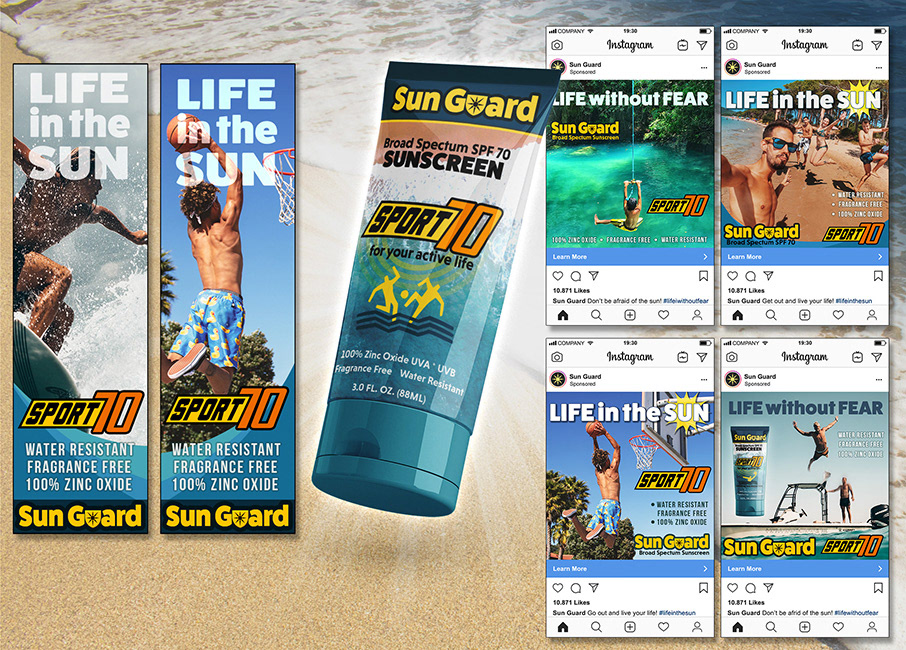 Forum Nashim Logo Design
A Jewish women's group, asked me to update and revise their logo. They wanted to keep the face icon, integrate a Star of David into the design, make the logo round, and have the group name around the edge in both Hebrew and English. Created with Adobe Illustrator.
Altamonte Springs 100th Anniversary
Mockup brochure cover created in Adobe InDesign.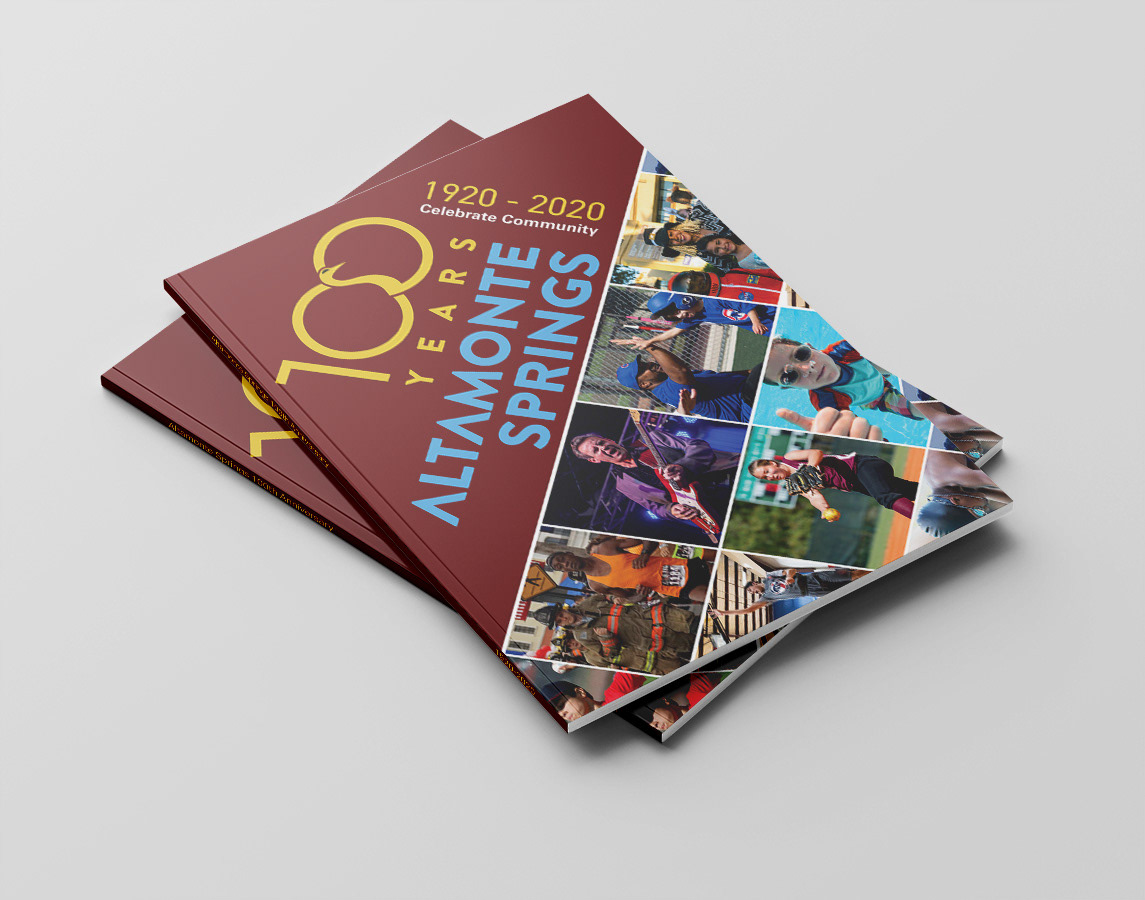 Energy Bar Packaging & Ads
Mockup of a product packaging sample and related ads.