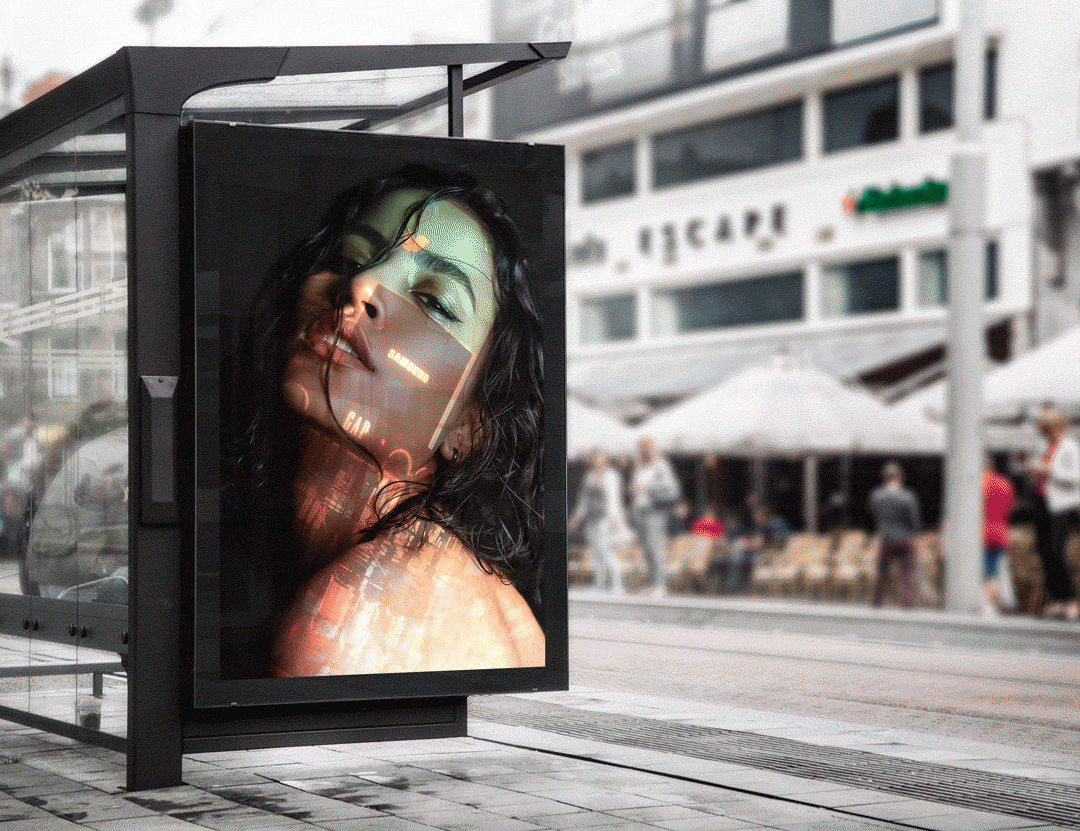 Animated Logo Reveals
Animated logo. After Effects.
Dexter: The Game Cutscenes
Some examples of the cutscenes from the Dexter iOS game (September 2009). A fantastic team of modelers and animators went above and beyond, producing almost 20 animated cutscenes for this iphone game.  I storyboarded all the sequences, directed the asset development, lighting and rendering, and final edits for the cut scenes.  Dexter: The Game was a ground breaking critical and commercial success when it was released.